* First of all, year 5 of the
holiday cards
. If you guys want a card, please go to the entry.
This is the last call for this!!! You have until midnight to do so!!!
* Meme time!!!
OMG!
Somehow, this is awesome!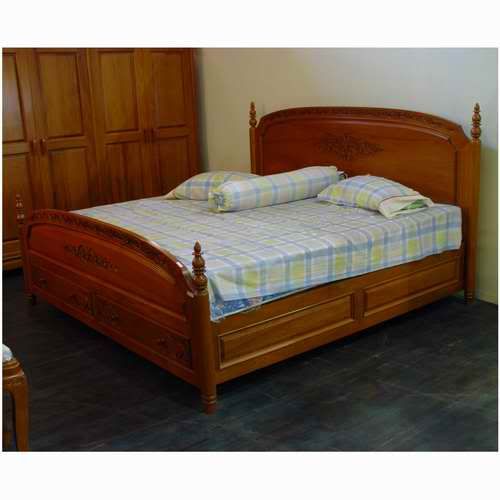 Old Age
You'll probably die peacefully in your sleep. You lucky stiff!
Take this quiz now - it's easy!
Sweet!
What type of food best reflects your personality?
Created by Katie on Memegen.net
your a tootsie pop! Why? your shy on the outside, but your true friends know how great you are underneath. you usually like things quiet, but you do know how to have a good time! stay sweet, tootise pop, inside and out!
Take this quiz now - it's easy!
Awwwwwwww! Totally true!